GOT DIRT?
Get your daily fix from Motherfaster! Heavy music – Dirty stories
Blood is thicker than water music video
Jealously insane music video (Uncensored)
Debut album out now on Digipak CD!!!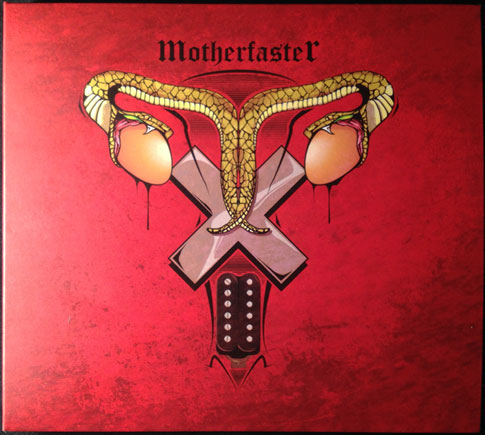 A good idea? (Introduction to Motherfaster)
"Red lights" Live from Wreck Athens Fest
Check out the lyric video for our first single
"A bad idea" from our debut album
"Twenty four seven" from our debut album
We are looking for a fourth accomplice…
Join us + download 3 songs for free!